We fill new and existing prescriptions in-store, by phone, or online.
Transfer your prescriptions to our pharmacy using our simple and secure online transfer form.
Visit us in store or get in touch with a member of our pharmacy staff. We're always happy to assist you.
Your Pharmacy Experts
Trust Us With Your Health
Our dedicated team of experienced pharmacists and healthcare professionals is here to assist you in every step of your wellness journey. Whether you have questions about your medications, need advice on over-the-counter remedies, or are looking for specialized healthcare products, we are here to offer expert guidance and support.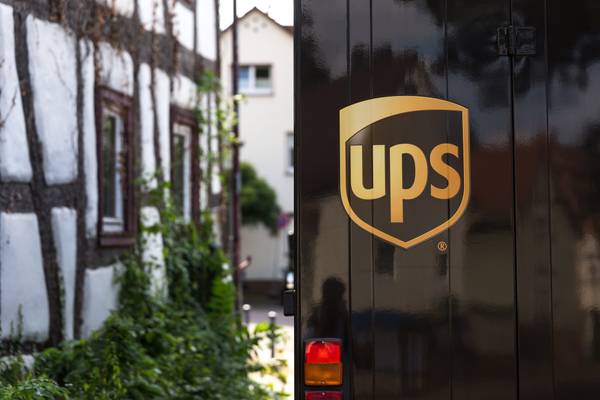 Your Local UPS Hub
Drop off packages

Pick up your packages

Mail your packages
Contact the pharmacy today for more information on our convenient UPS services.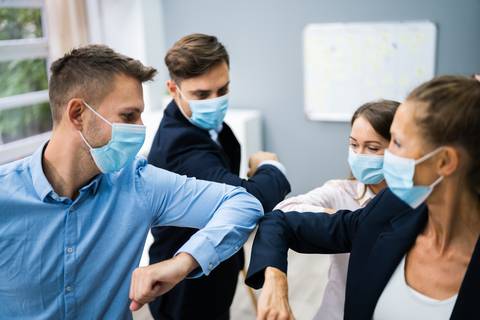 Flu Clinics Available
At Coopers Pharmacy, we understand the importance of a healthy and productive workforce. That's why we are pleased to offer on-site flu clinics tailored to meet the needs of businesses in our community. Our flu clinics provide a convenient and effective way to protect your employees from seasonal influenza, reducing the risk of absenteeism and ensuring a healthier workplace environment.

Jay R.
"A hidden gem of personalized care and top-notch service. The staff at Coopers Pharmacy are friendly, knowledgeable, and always ready to assist. 100% on-time delivery. A refreshing change from big chains. Highly recommend!"

Katia C.
"As a military family, we are so thankful for a local pharmacy that we can rely on in special times of need vs. big corporate chains! We just found out we were expecting a baby and my doctor had to send in an emergency new prescription for my hypothyroidism. My husband arrived at the pharmacy five minutes after closing but Andy was so gracious and helpful, opened up the doors for him, and was waiting with my prescription in hand to help us. And every time we call or talk to a pharmacist, they are so gracious and helpful! We definitely recommend using them."

Becky D.
"I can't say enough good things about Coopers! They have always had my medications, when other pharmacies haven't, will always go out of their way to answer any questions I have, make sure I understand all of my medications, and always have them ready when I go pick them up! Thank you for becoming part of the "family" these last few years! Will never go anywhere else!!!"
Coopers Pharmacy combines high quality products with personalized care. Our staff will be happy to help you with any questions you may have.
We offer a wide variety of services including conventional prescription filling, diabetes care, erectile dysfunction, travel vaccines and much more.
Please feel free to email us today for any inquiries or prescription-related concerns, and we'll be happy to assist you promptly.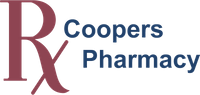 We'd Love to Hear From You
At Coopers Pharmacy, we're committed to helping you live a healthier life. Our pharmacy staff would be happy to help you with any questions you may have.